Jamf's Self Service Mobile for iOS allows you to access iOS apps and eBooks to mobile devices that you can install on a school-managed iPad.
1. Open Self Service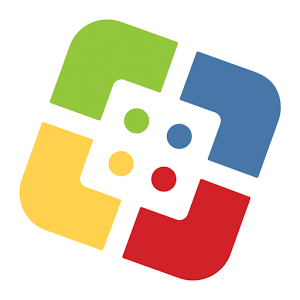 2. Browse or search the Self Service Library to locate the App. (For example, download the Apple Classroom App.)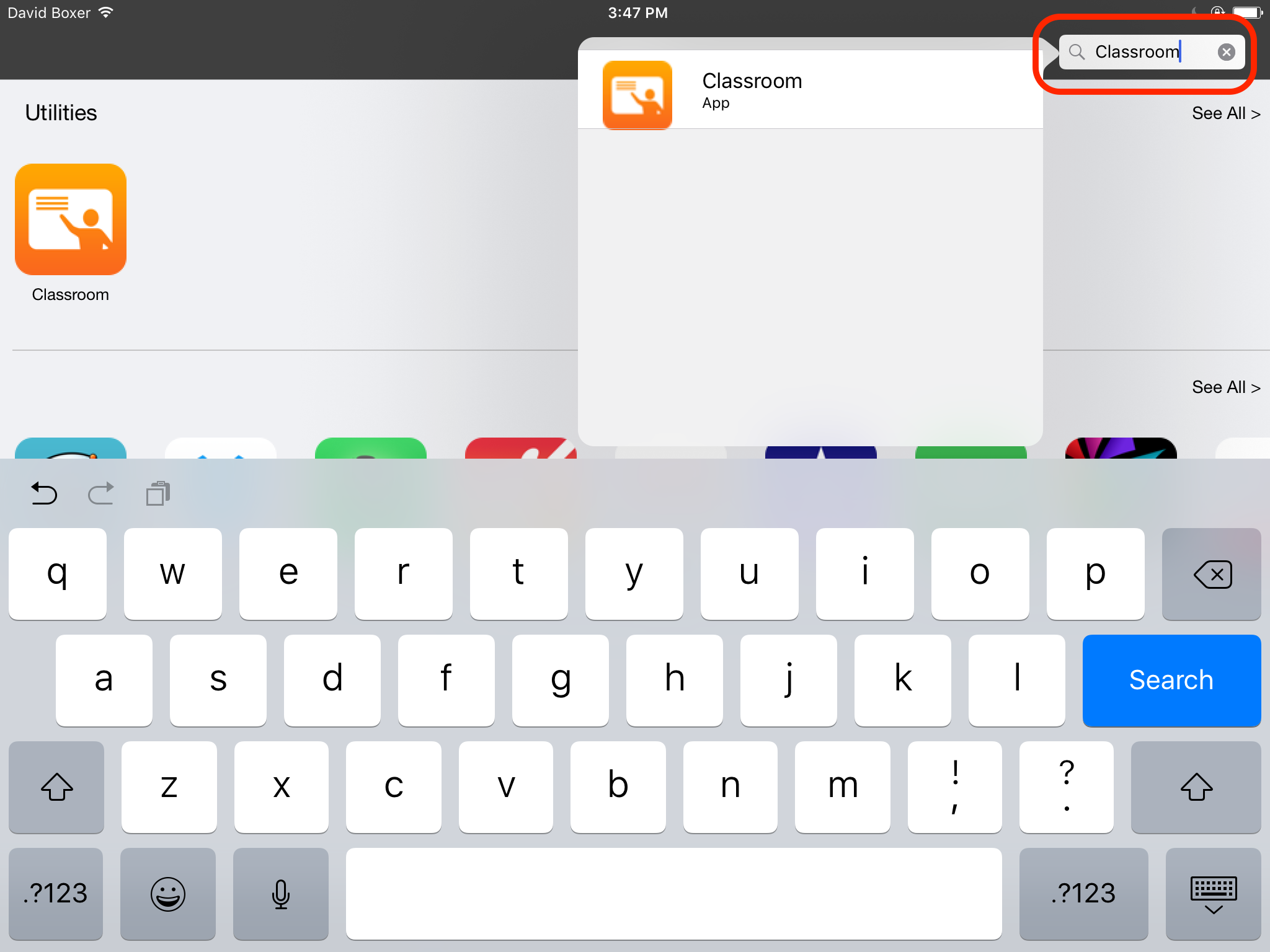 3. Tap the App, and select the "Install" button to download and install it on your device.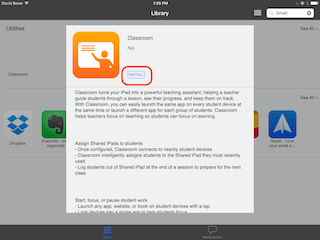 4. You will see a checkmark when the app is installed on your iPad. Select the Home button and search for the App on your iPad.