1.
Open the Zoom app and select the "Sign In" button to access all features.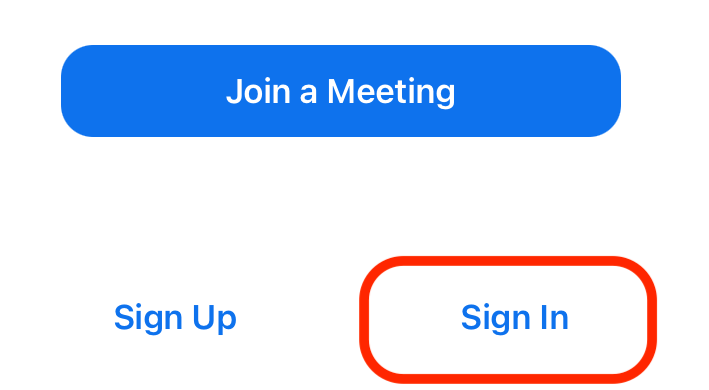 2. Select the Sign in With "Google" option.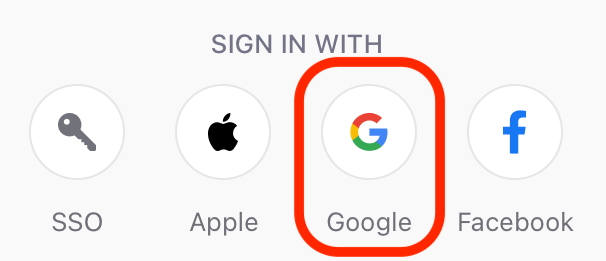 3. Zoom will prompt you with a message that 'Zoom" wants to use 'zoom.us' to Sign. This allows the app and website to share information about you. Select the Continue button.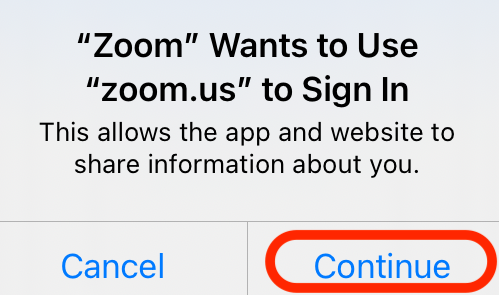 4. Enter your student's email address (e.g., StudentUsernameYR@blakeschool.org).
Select the Next button.
(Note: Parents can find this information in your Veracross Messages. Select the "People" tab, and select David Boxer.)
Enter your student's password.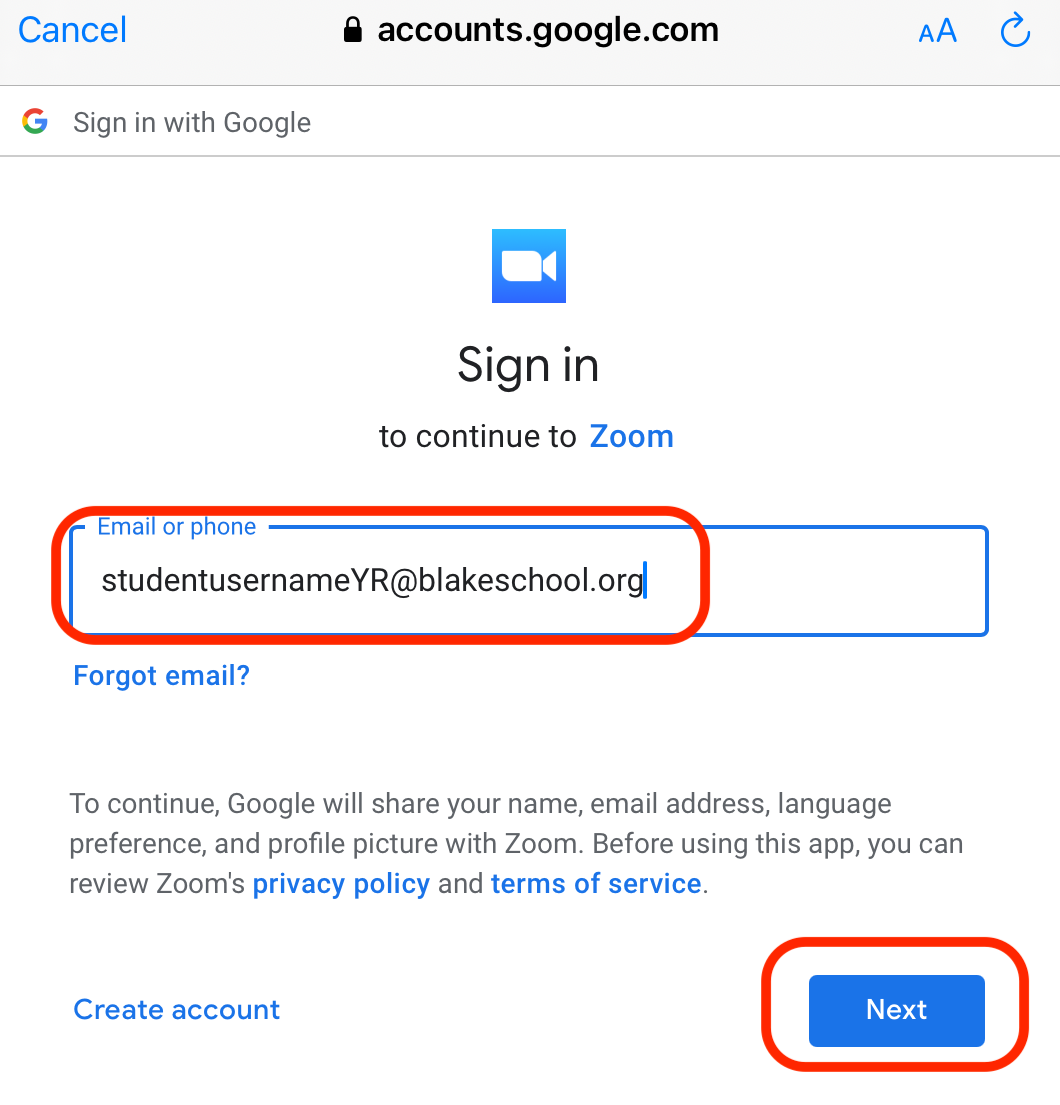 5. You will be signed in to your student's Blake Zoom account and taken to the home screen.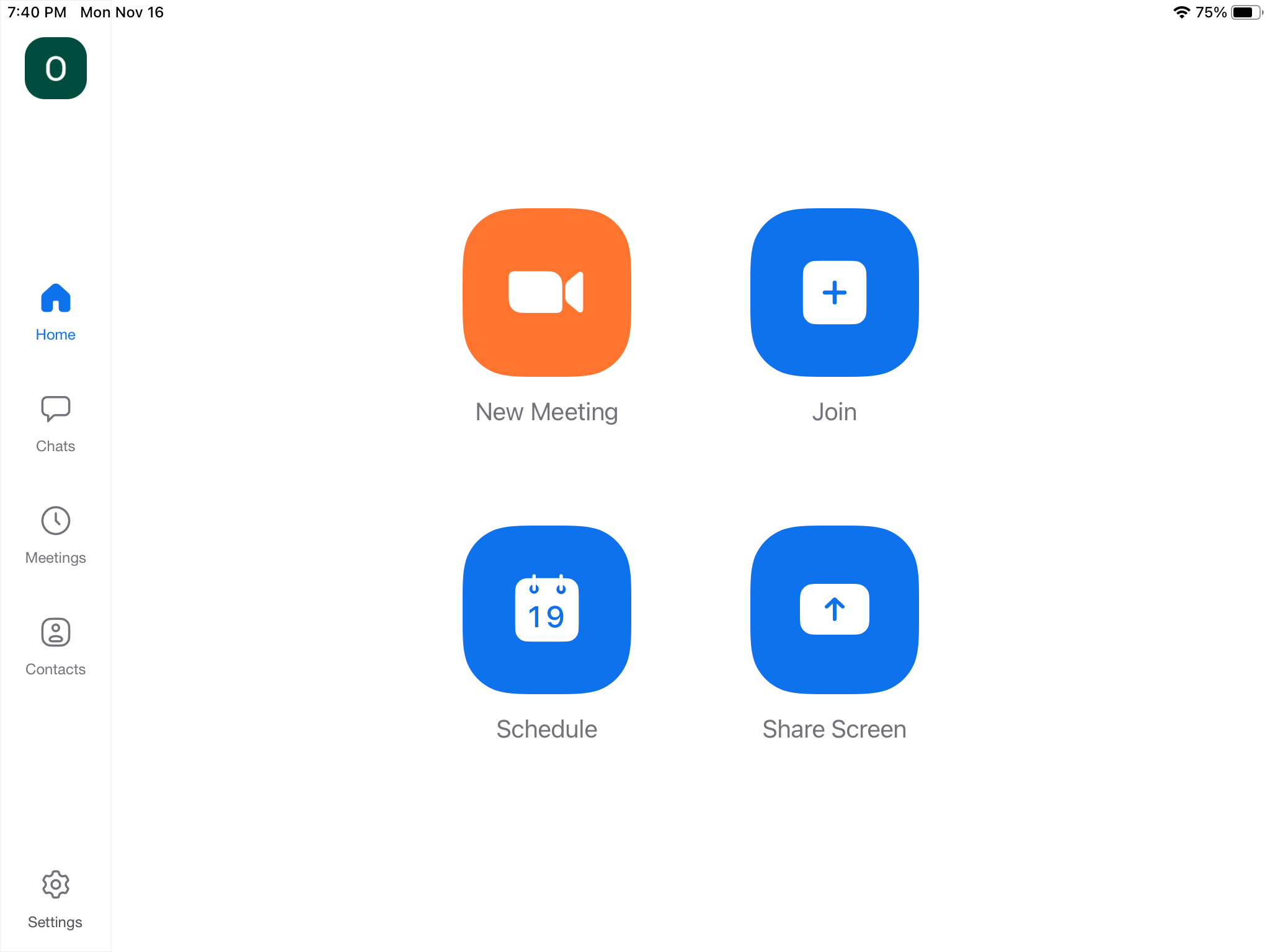 6. Press the Home button on your iPad to minimize Zoom.