Log in to my

Blake Parent Portal.

Select Magnus Health from the top menu bar.


Note: If you are a Blake employee, you will need to login directly to Magnus at http://secure.magnushealthportal.com/. Employees will login with their full blakeschool.org email address. If your password does not work, and you get an error message, "The username and/or password you entered are incorrect," then select the "Having trouble logging in?" link to reset your password. You will receive an email with the subject "Your New Magnus Health Portal Password" to create a new password.

Log in to Magnus Health using your myBlake Parent Portal username and password credentials.


The first time you log in, select the Activate now button to review medical information for your student.




If the medical form needs to be filled out electronically, select Fill it out from the Action column. Complete the form and then select Submit.


If the medical form must be completed and signed by a parent/guardian and physician

, select the document icon to download and print the form.




Once the form is completed and signed, select Yes from the Action column, then select Yes, Submit.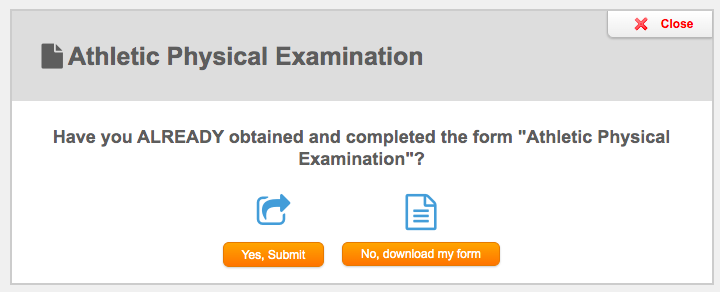 To electronically upload the completed form, select Upload

and follow the prompts.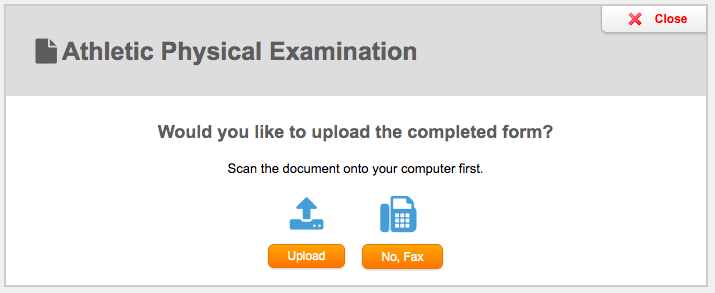 To fax the completed form, select the No, fax button

and follow the prompts. You must first print the required fax cover letter to accompany your completed form. (Fax cover letters are specific for each form for each child.)
Important Policy Update: In response to customer feedback and COVID-19, effective June 1, 2020, Magnus Health will no longer be accepting or processing mailed forms for parents or students. All forms must be uploaded or faxed using our desktop or mobile applications.